Hartworm kan moeilijk te identificeren zijn als u onbekend bent met de symptomen van een besmetting. De ene dag kan uw hond een beetje extra moe zijn of geen eetlust hebben, en is hij de volgende dat ziek. Het is daarom belangrijk de waarschuwingssignalen de kennen van belangrijke gezondheidsproblemen zoals bijv hartwo
Remove a tick as soon as possible with a tick or sign hook , possibly tweezers. Try certainly not first to numb the tick with ether or another product , because the tick is more saliva injected by its host which further increases the risk of disease transmission. The tick as close to the skin gripping and pulling with
Worms are often not directly, because the symptoms only occur if the worm is mature (usually around a month or six). These signs help you identify worms, so you can go on in time to worm your dog.
The best way to tell if your cat has fleas, is to look at his / her coat. This is going to be the easiest by looking at areas with the least amount of hair or where fleas like to stay.

As soon as fleas are signaled on the pet , there will be in the vicinity eggs, larvae and cocoons are present. The treatment of the animal, for example, with Advantage, ensures that the adult fleas die quickly. It should be used a spray in the area to combat the larvae, which are hiding everywhere . One should choose a spray with a so-ca

Fleas usually occur in outdoor cats , but cats can get inside it charge. Upon discovering fleas in cats , it helps to recognize signs, therefore offers Cat & Dog you this list of 10 signs that your cat has fleas :
Specialists recommend that adult pet worming at least four times a year , if the individual risk (depending on the lifestyle and the age of the animal) can not be determined. Puppies and kittens should be wormed more often because they are in the womb ( puppies ) or milk ( puppies and kittens ) with worms become infected.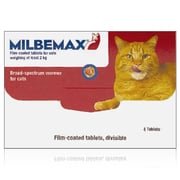 Milbemax Cat | 4 tabl
€19.95 €

17.35
Buy Now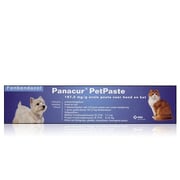 Panacur | Pet Paste injector | 5 g
€13.51 €

11.75
Buy Now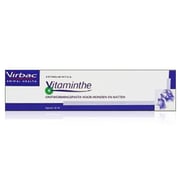 Vitaminthe worming | 10 ml
€17.95 €

14.75
Buy Now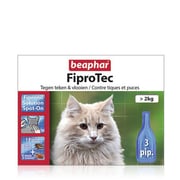 Fiprocat | 3 pipetten
€14.95 €

12.95
Buy Now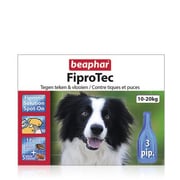 Fiprodog | 10-20 kg | 3 pipetten
€19.95 €

15.95
Buy Now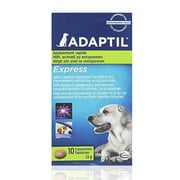 Adaptil | 10 tablets
€18.21 €

15.13
Buy Now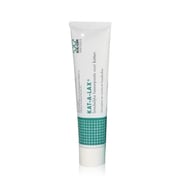 Kat-a-lax | 56,7 g
€13.51 €

11.75
Buy Now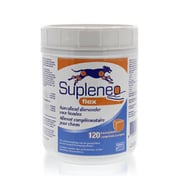 Supleneo Flex | 120 tablets
€96.97 €

78.19
Buy Now